Liz is excited about the bunion concealing effect of Calla shoes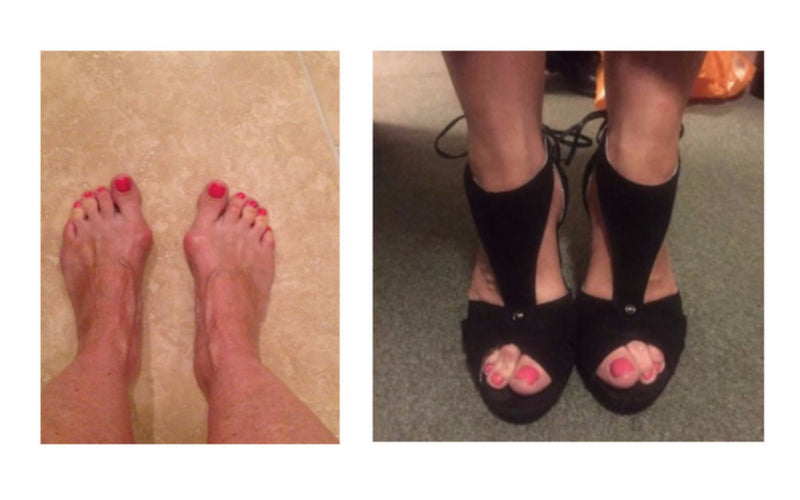 I suffer from quite large bunions and after many years of wearing wide, flat shoes I was very excited to try Calla shoes. Not only were they trendy and very fashionable but extremely comfortable.
They also disguised the fact that I had bunions!
I am looking forward to a family wedding soon where my shoes will not dictate the outfit that I choose.
Shop the look