Colette says wearing Calla shoes is like walking on air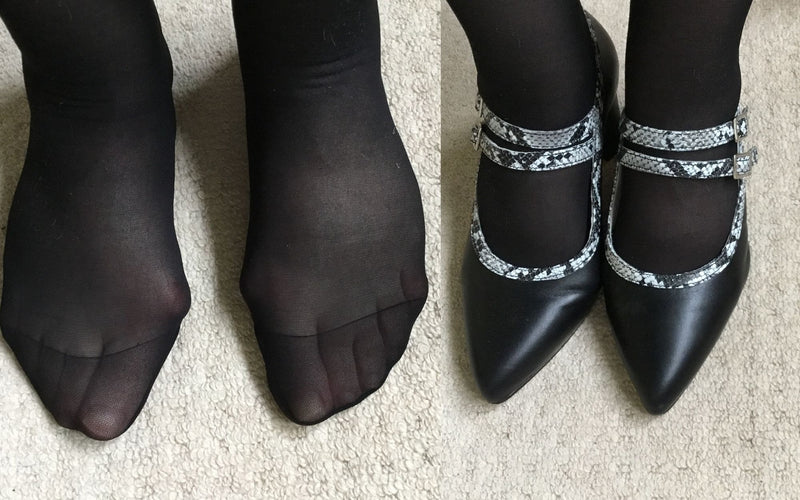 I received the shoes which were beautifully packed and arrived with a smart dustbag. The leather is beautiful quality. The shoes are so lovely. First the shoes have a lovely pointed toe so are very chic and a double strap which keeps them secure . I wore them all day last Saturday the day after they arrived I can walk comfortably in the shoes. They are beautifully padded and soft inside. They do not rub or catch in anyway. It's like walking on air.
I delayed purchasing the shoes expecting the usual experience of pinching or tightness. The opposite is true. The shoes are comfortable and soft inside. The leather is exceptional quality. Rare to see such quality these days. I highly recommend Calla Shoes and will be buying more. I have a bunion on my right foot the shoes do not rub or press but they do not slip either.
Shop the look